Product sheet - ERP connector dataset
Each of the 200+ countries has its own unique administrative hierarchy. Some can be 6-levels deep and the relevance of each level varies widely.
Unfortunately, most ERPs and CRMs only allow for 3 levels in their model (ie: Country, State, County) which means you need to pick the 3 most appropriate levels for each country. We already did that for you with the ERP connector. It selects the 3 most relevant administrative levels per country to insert into your master data.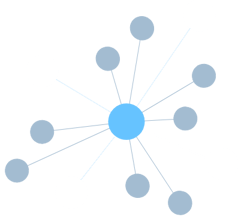 Main benefits: